Our experts will take a look under the hood and give you a free analysis.
CONNECTED TV | EMAIL | SEARCH | SEO | REP MANAGEMENT | WEBSITES | REVIEWS | PRE ROLL | SOCIAL ADVERTISING | DISPLAY | RETARGETING | AUDIENCE AI
With over 20 years of experience, Search Optics has reviewed the digital marketing strategy for thousands of businesses. Our FREE Digital Omni-Channel Inspection offers a third-party audit of your current efforts and provides detailed steps for improvement. Moreover, our findings and analysis are yours to keep, free of any commitment."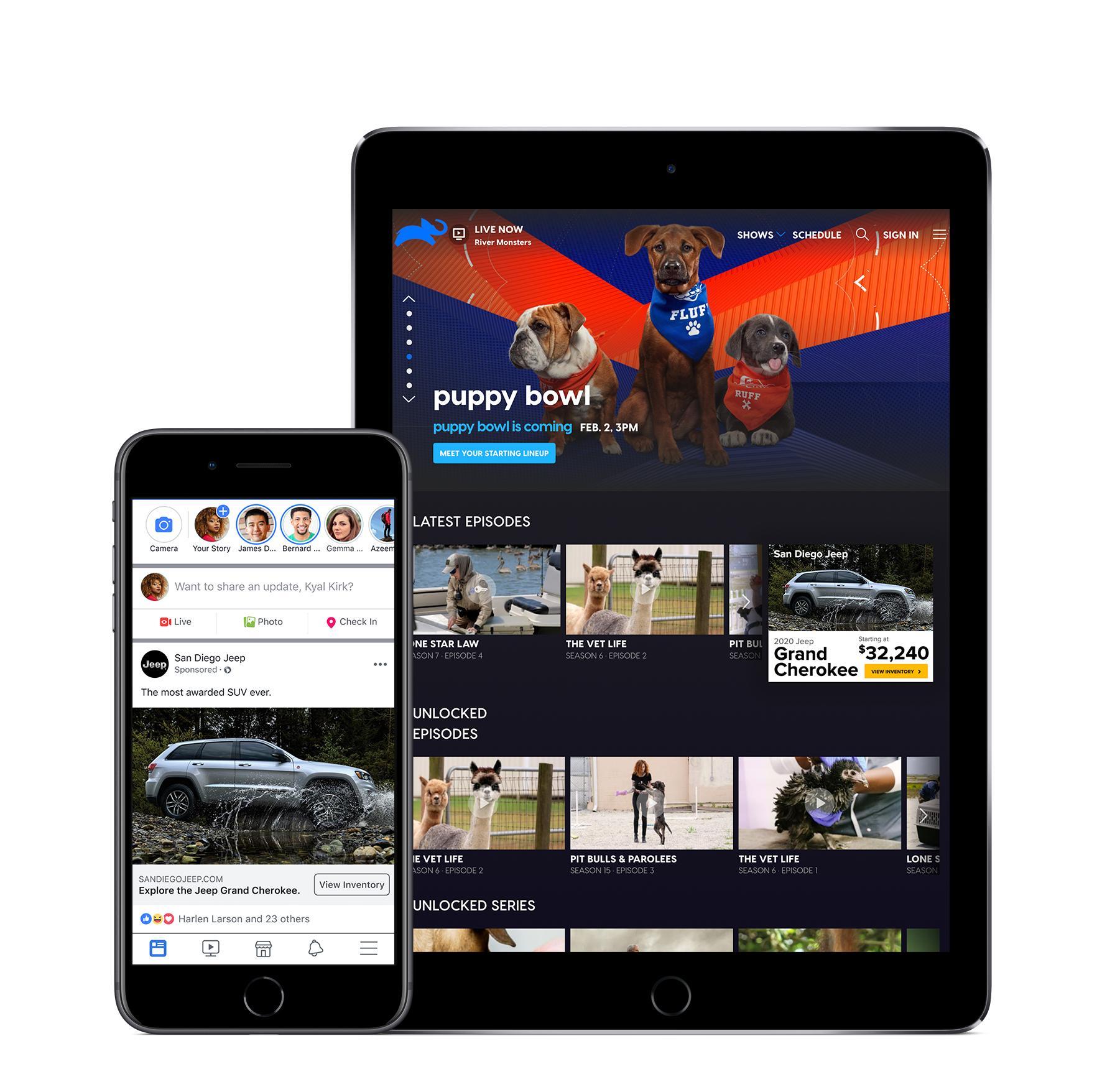 FREE Digital Solutions Inspection
The first step to improving your digital marketing efforts is understanding where you currently stand. Let us examine your strengths and areas for improvement free of charge.
Inspection includes:
Managed paid search – We thoroughly review your current paid search efforts and opportunities across multiple engines.
Search engine optimization – Analyzing keywords, title pages, and meta descriptions will help your website reach more customers.
Social media – Taking a detailed look at your social media footprint will help us understand how to efficiently get the most out of each channel.
Reputation management – Let's determine what customers are saying about your business to ensure your best foot is forward.