Join our team.

At Search Optics, best-in-class technology meets best-in-class people. We're looking for thought leaders with sharp minds and warm hearts, with winning attitudes and a team spirit. Our company is growing at a rapid pace and offers multiple opportunities for talented professionals.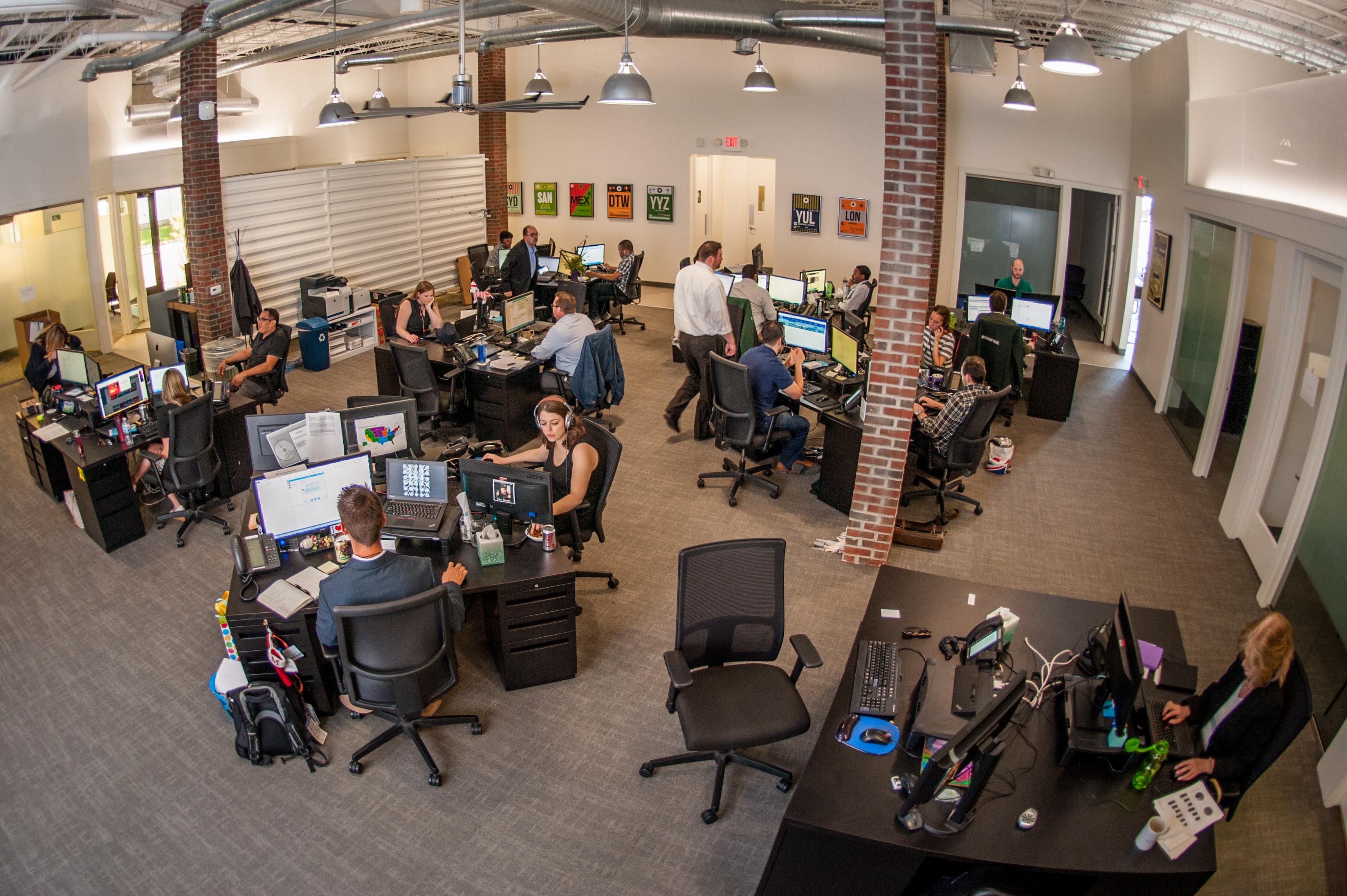 What we care about
Our employees offer in-depth knowledge, innovative concepts, and creative insights that our customers won't find anywhere else. But even more than that, we try to make a difference — by listening, showing up, and answering the call. Our clients focus our work, but it's our passion that drives our success. We're not afraid to roll up our sleeves and really figure things out together, and we welcome a diverse range of backgrounds and perspectives. In fact, we believe a fast-paced business culture demands it.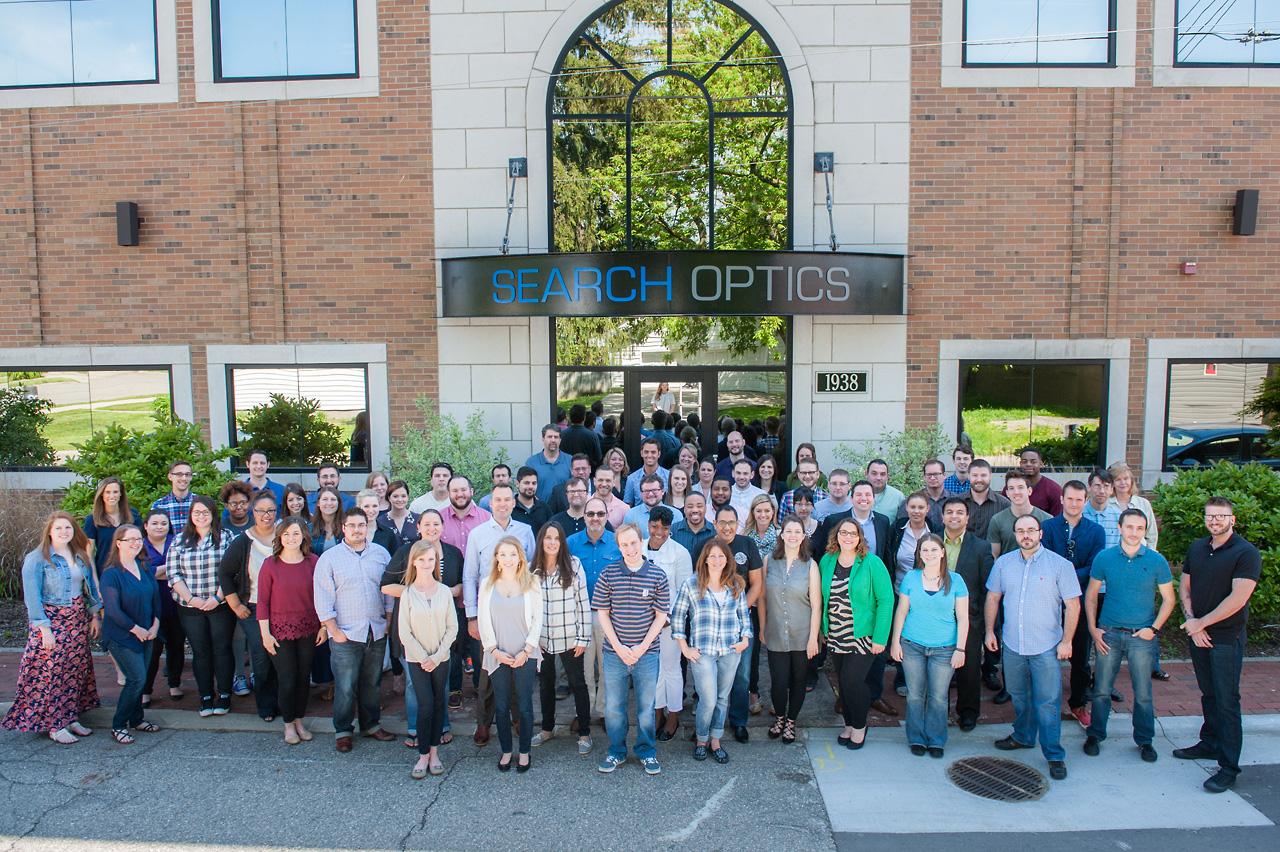 What sets us apart
We believe in accelerating our employees' career paths to keep pace with our company's rapid growth. Even entry-level hires are given ownership and hands-on responsibility from the get-go, in addition to a focus on working directly with clients. We also provide training and certification as part of our individual development programs. Our philosophy about professional advancement encourages personalizing, not generalizing. In the same vein, we respect work-life balance, so your life is your life after-hours.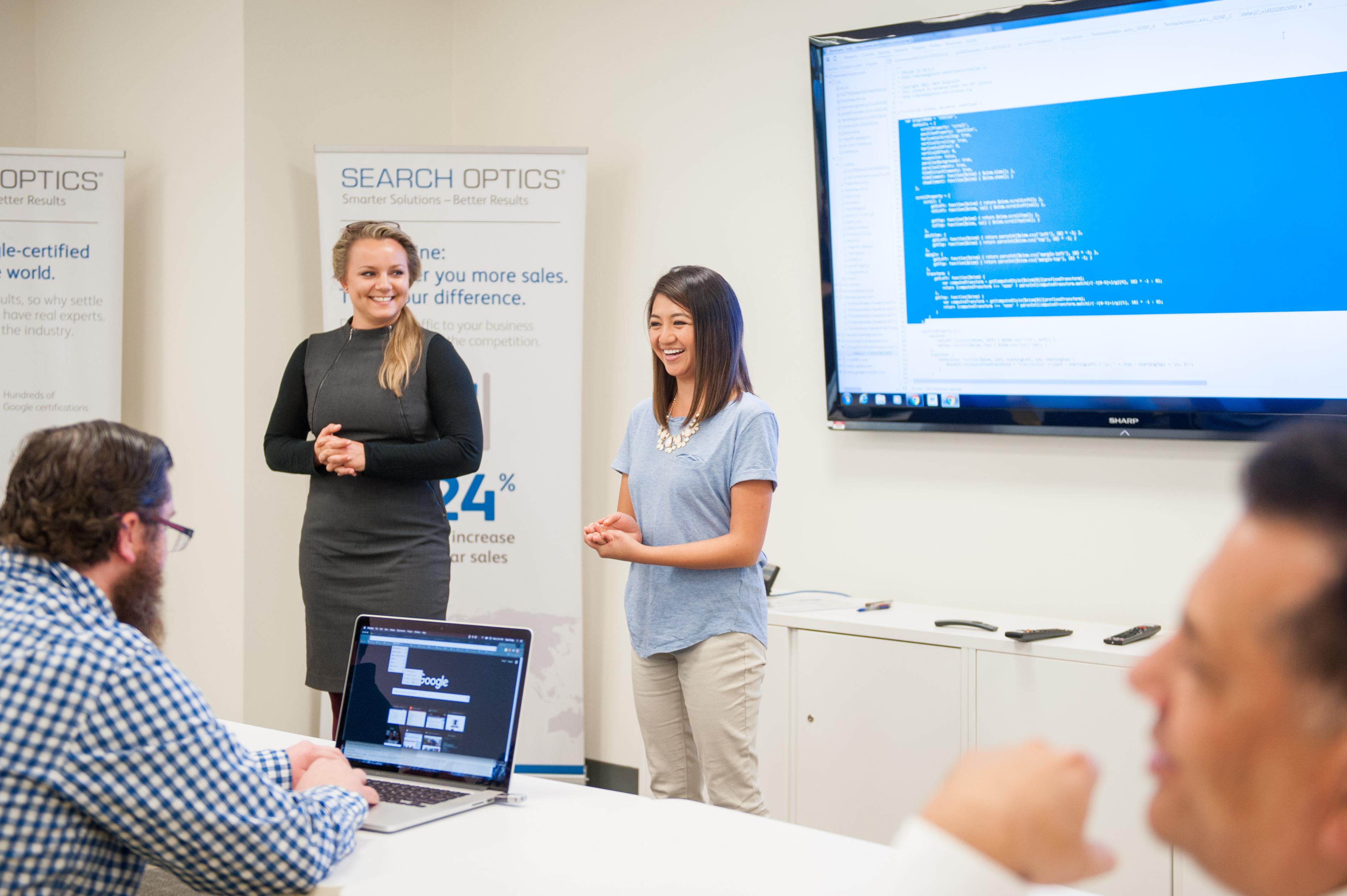 You'll enjoy working here
At Search Optics, we definitely work hard, but a lot of hard work also goes into making work fun. We all care about each other and truly enjoy working together. It's no wonder that our team sees one another as a real family. Everyday life at the office feels special: the open environment, casual dress code, many social gatherings, and free food encourage the exchange of ideas. We also offer generous benefits that represent our dedication to the excellence our staff bring to the workplace each and every day.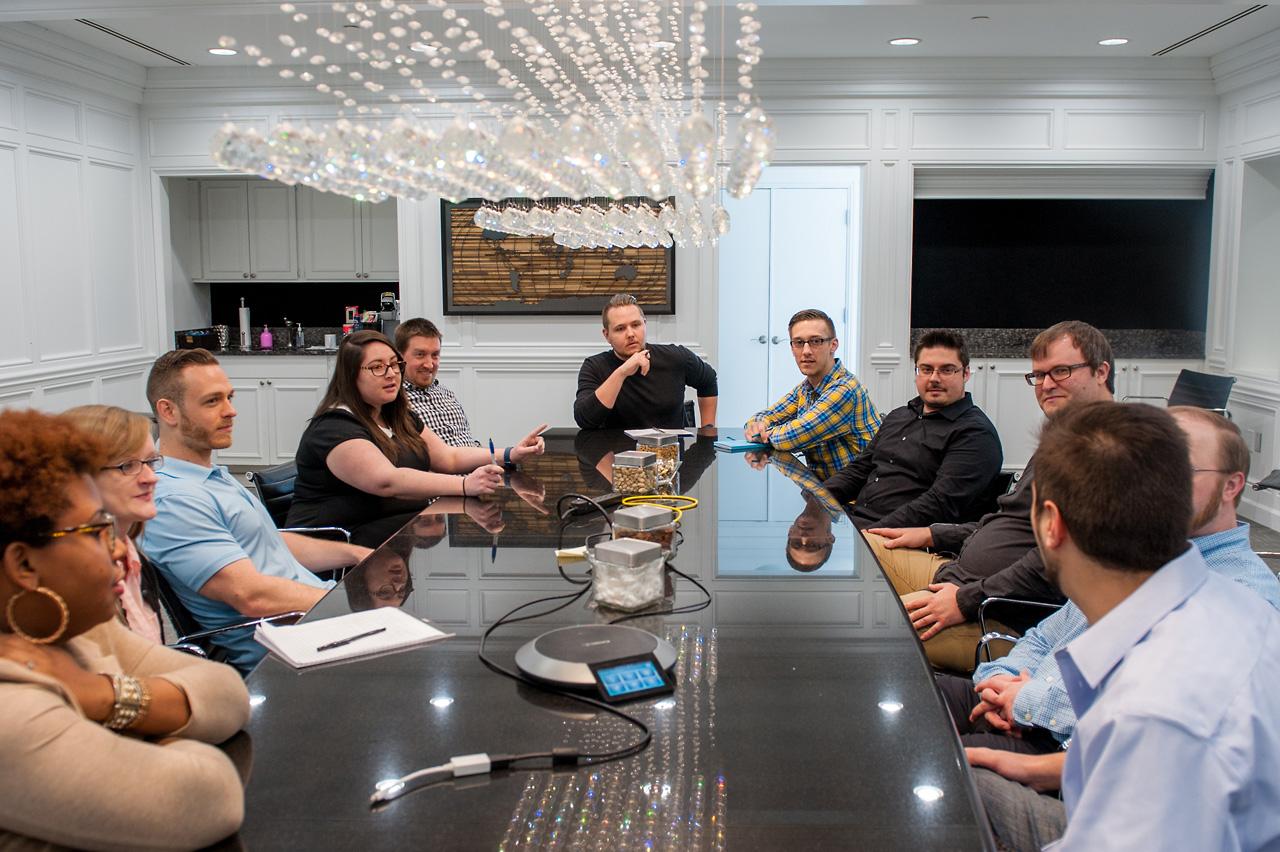 How you will contribute
We understand that people work to find a sense of purpose, and nowhere is there a better place to do that than at Search Optics. Our employees are able to hone their unique strengths as part of a staff of talented, tech-savvy individuals in a company on the leading edge of the interactive digital marketing world. We empower all of our team members to develop and grow, because the key to our prosperity lies within our people. They back our class-leading technology, and we support them 100%. It's no wonder we've been recognized as a top workplace in both the Detroit and San Diego areas.
Find your fit here
If you're ready for the next big challenge of your career, then apply for one of our job opportunities below: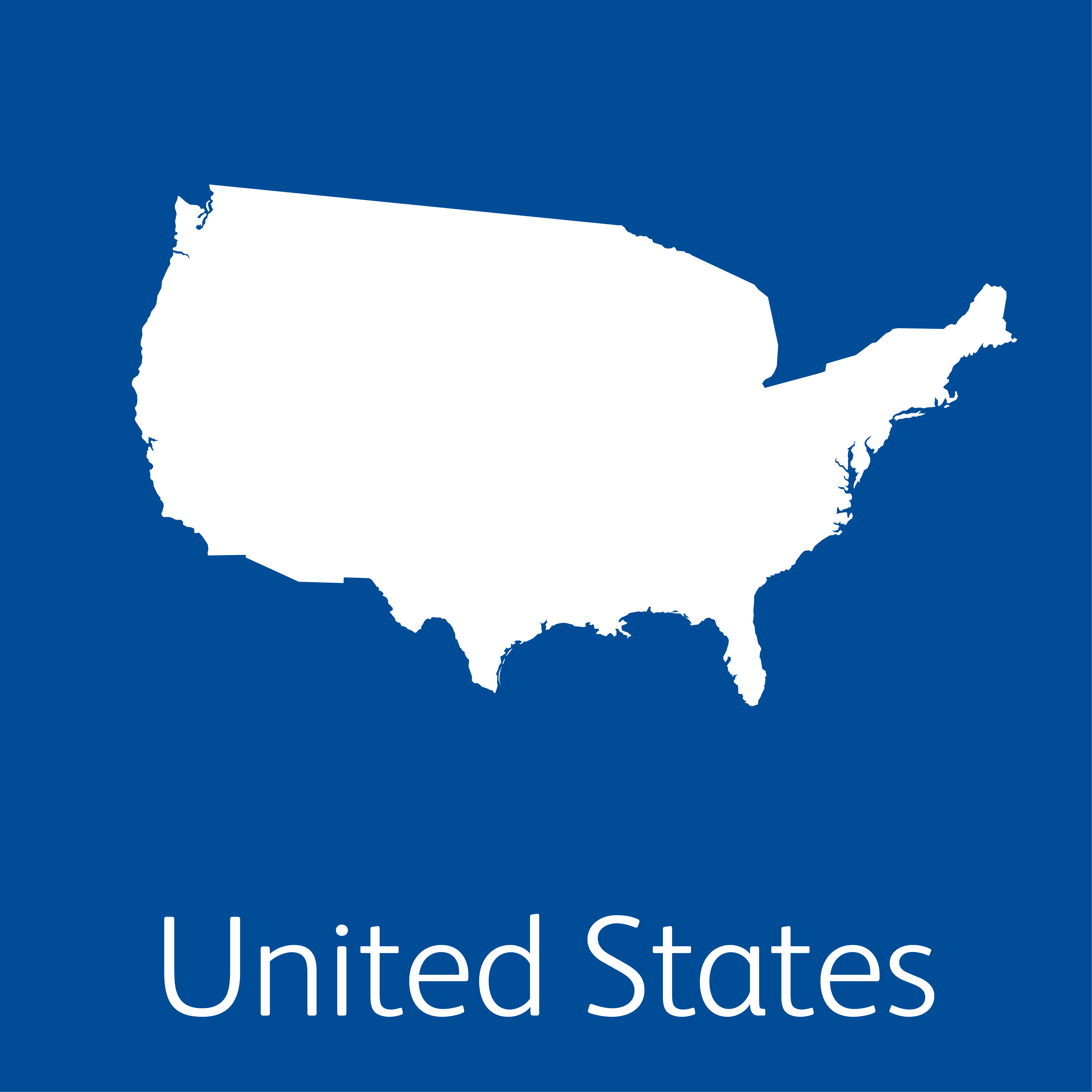 View job opportunities in the United States: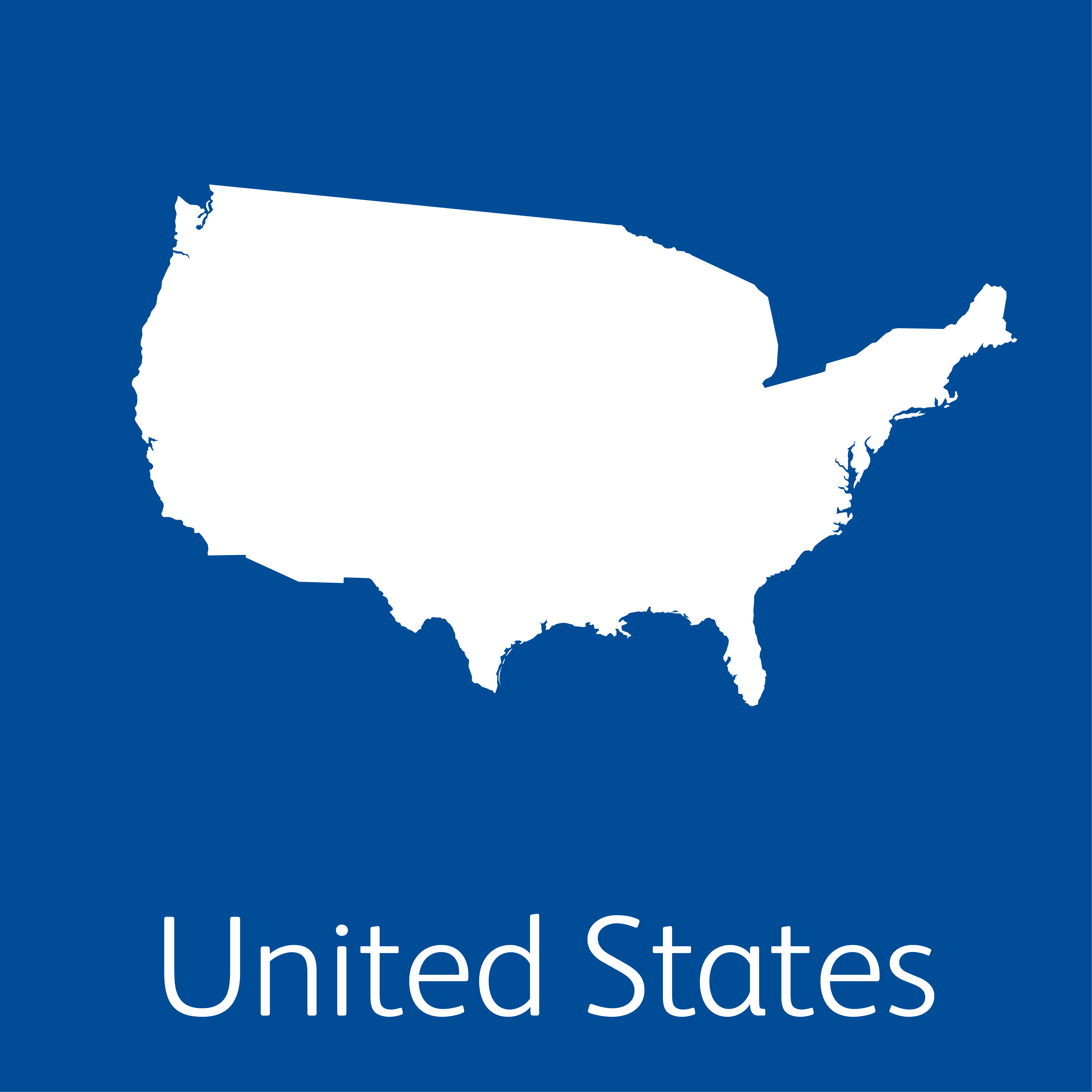 View job opportunities in the United States: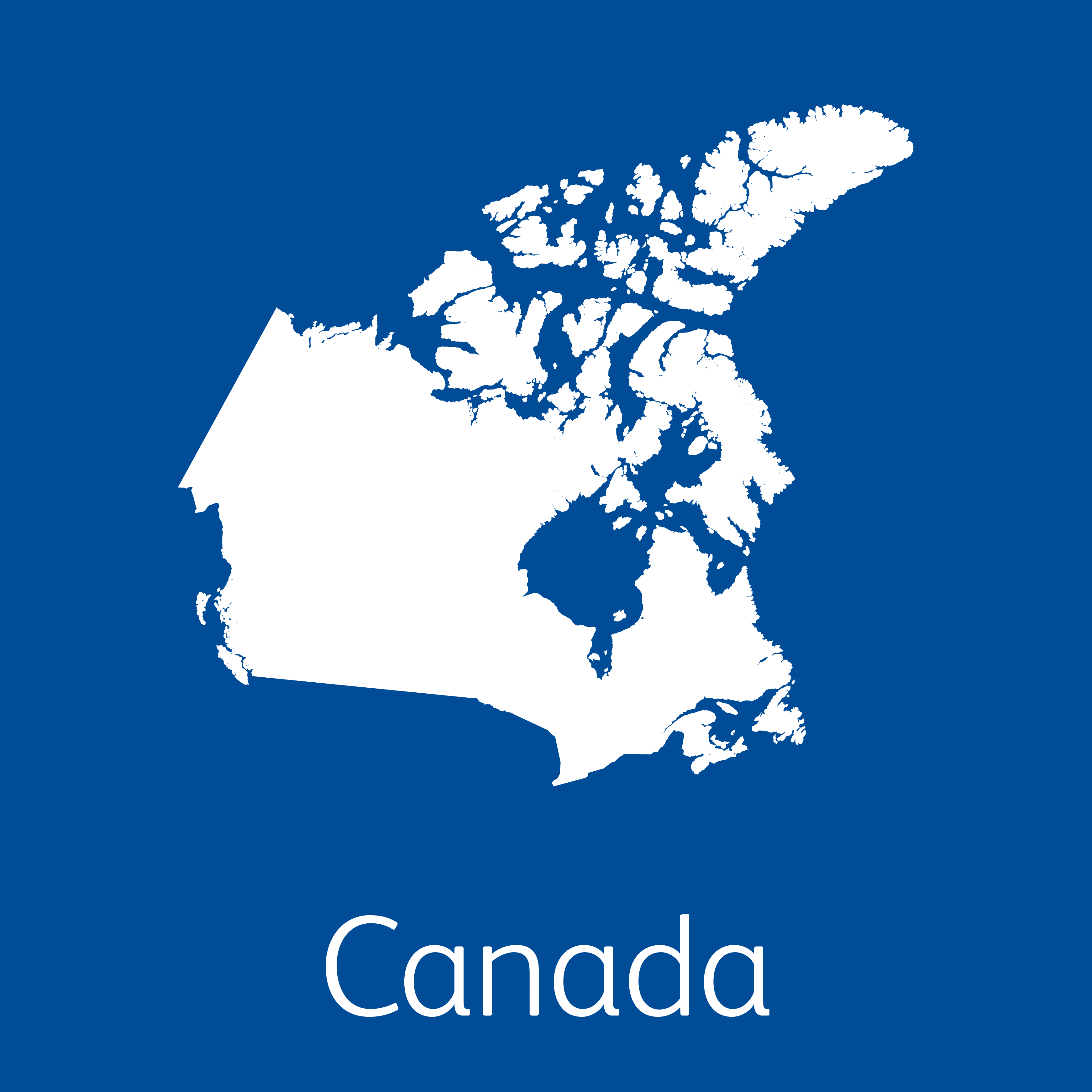 View job opportunities in Canada: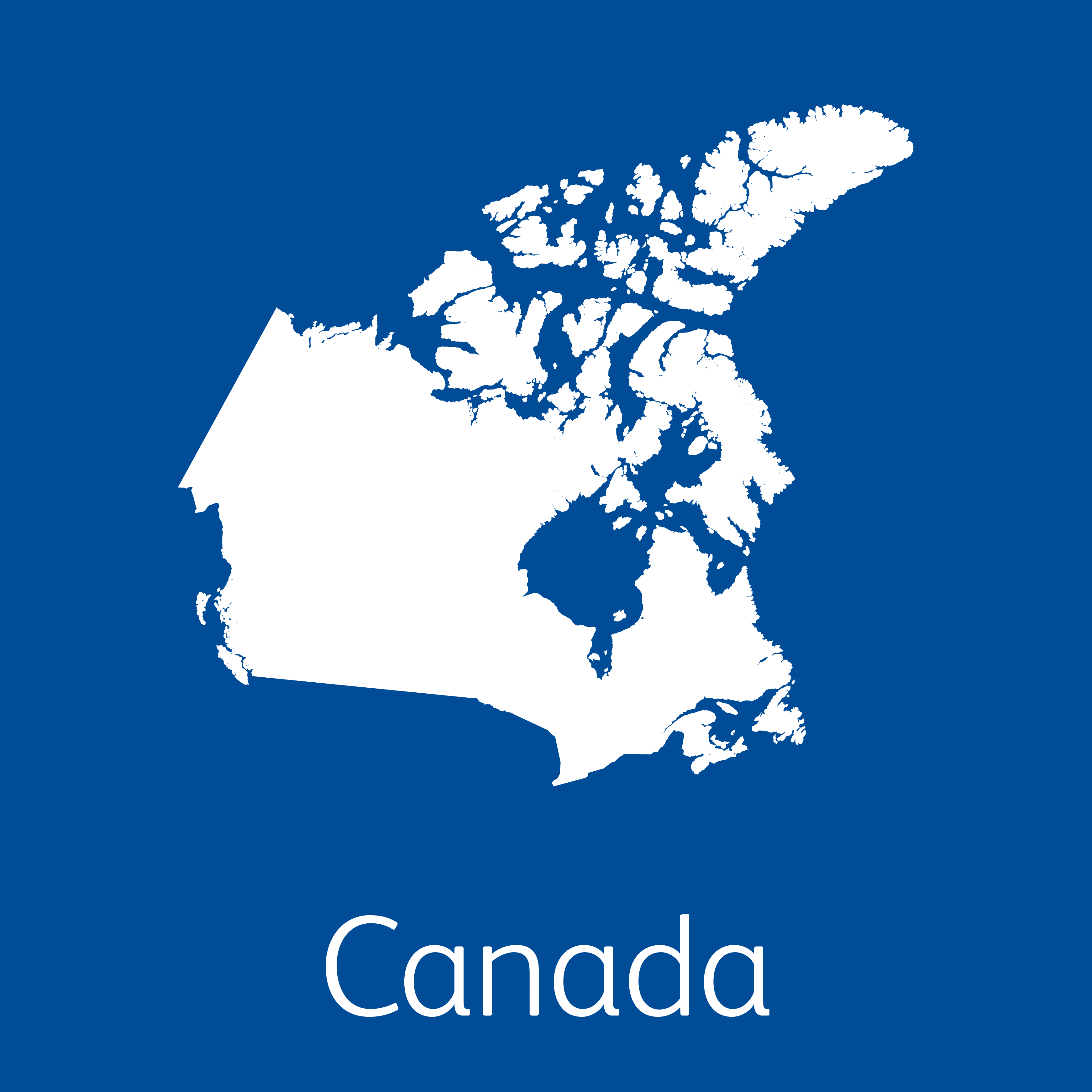 View job opportunities in Canada: