Search Optics Offers Social Media Management
The surge of social media and networking sites such as Myspace, Twitter, LinkedIn and Facebook have revolutionized the way that companies are able to connect with their customers. As a result, the need to effectively manage your online identity has become an essential part of an effective online marketing campaign
Social media, when managed properly, can improve your web presence and give you more authority in your field. But, if managed poorly- which can include failing to update regularly or if you start updating then stop, your credibility could decrease. On the Internet the content you create (or don't create) isn't just a reflection of your company-it is your online brand identity. Think about it, what type of message do you want to convey? With over a hundred different social media sites you could easily forget to update, and continuously updating each profile with fresh content can prove to be time consuming and difficult as some sites require programming knowledge.
To streamline the process, Search Optics now offers a social media and reputation management program. Our social media specialists will monitor and create separate profiles on each Web 2.0 site for your dealership, which will reflect the look and feel of your website. We will also update each profile on a weekly basis with fresh content related to the dealership, so you don't have to. As an added benefit, we will provide you with once a month reporting-including the organic rankings for your dealership name- so you will know exactly how your social media program is performing.
Social media is all about visibility and using Web 2.0 sites to build relationships with the consumers that you want to target, at Search Optics our ultimate goal is to provide you with the tools needed to dominate your niche. If you are interested in learning how your company could benefit from reputation and social media management Contact Search Optics for a free consultation at 888.509.9911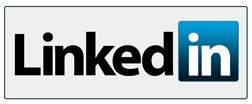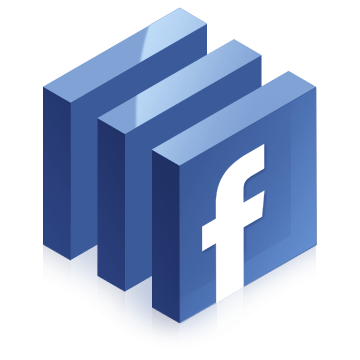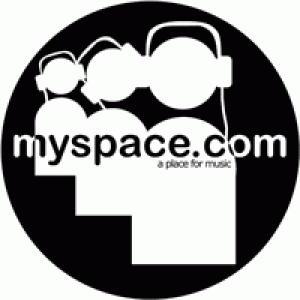 The post Search Optics Offers Social Media Management appeared first on Search Optics Blog.
---