Case Study
Honda Dealer Optimizes Site to Improve Organic Search Results and Drive Traffic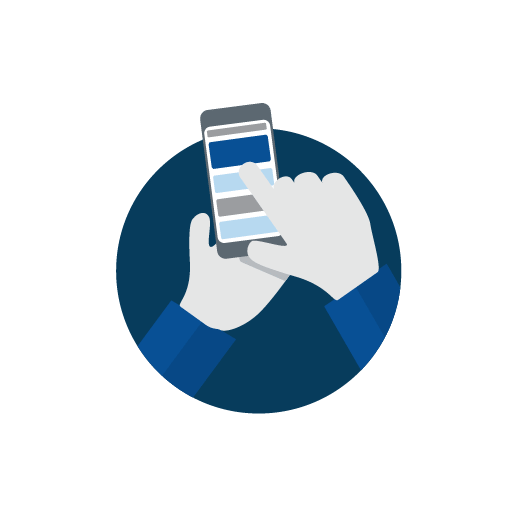 56%
Of Site Traffic Driven by Orgnic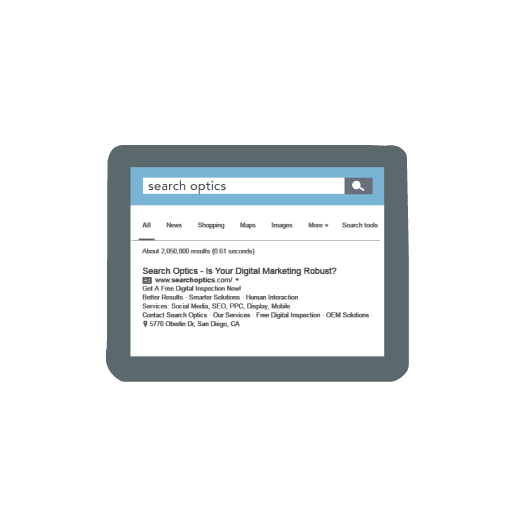 49%
Of Traffic Driven by New Customers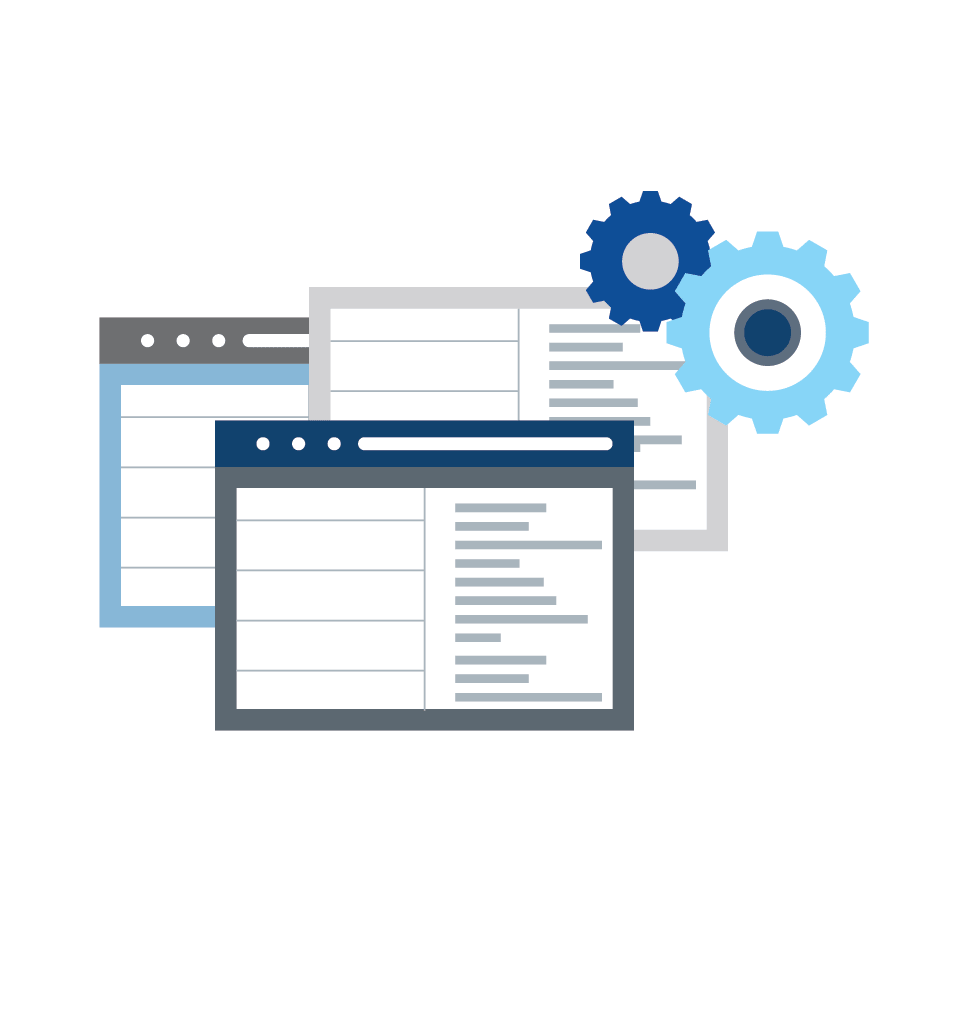 25%
Organic Search Traffic Increase
Overview
JL Freed Honda was looking to increase their online presence and drive traffic to their website. The dealership partnered with Search Optics to develop an SEO strategy to fully optimize their website in order to increase visibility in search results.
Objectives
+ Optimize website to improve search performance
+ Increase organic visibility
Solution
We utilize content-focused paid and organic search to drive more traffic and better leads. Our solutions are actively managed by a team of highly certified professionals who fully personalize each campaign to meet the needs of the client.
SEO Tactics
+ Leverage BluePrint Platform® to implement the most current and best SEO practices
+ Ongoing keyword research and monitoring
+ Optimize title tags, headers and meta descriptions
+ Develop high-quality content to reach current and new audiences
+ Focus SEO efforts on a 30-mile dealership radius
+ Monthly reporting and optimization
+ Average 2,200 daily impressions
+ Organic search drove 56% of site traffic
+ New visitors accounted for 49% of total traffic
+ Achieved a bounce rate of 21%on organic traffic
+ Organic search traffic increased by 25%
1Google Analytics for Search Optics Client
To learn how Search Optics can develop a personalised digital solution to drive results, contact us today.
SearchOptics.com | 866.570.8627
---