Case Study
Dining & Entertainment Franchise Gains
New Customers with a Paid Search
Strategy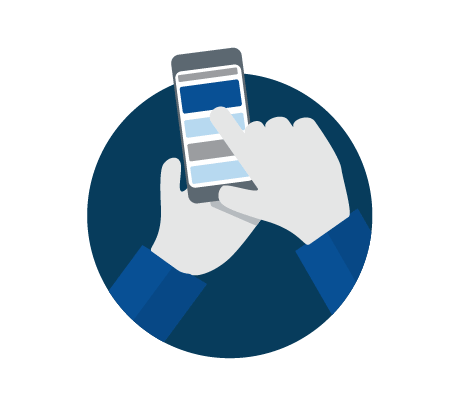 +5x
CLICK-THROUGH-RATE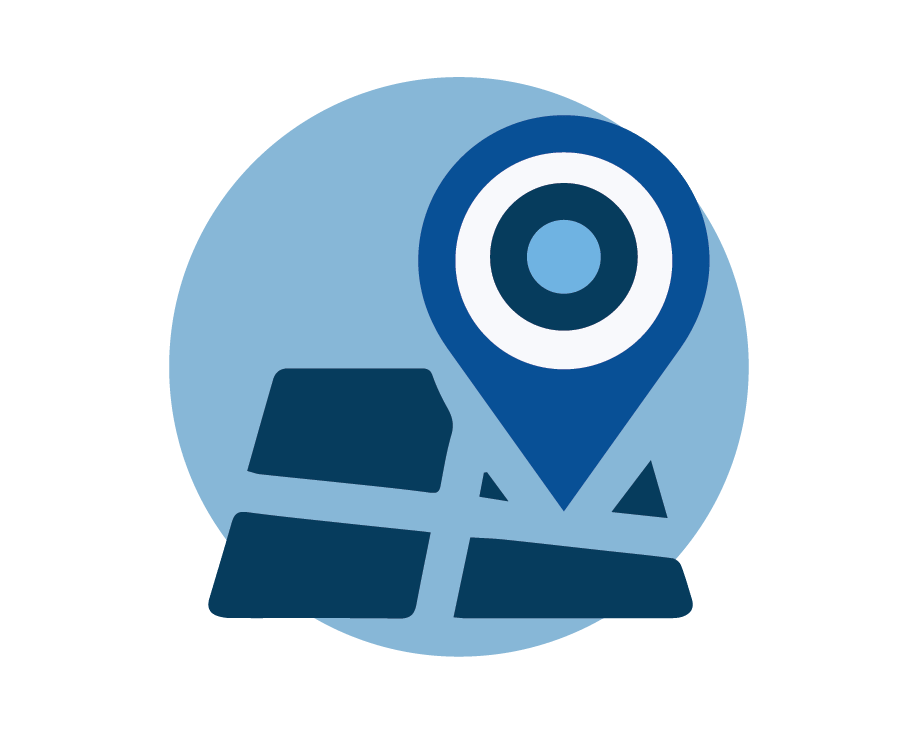 7.6x
GROWTH IN LOCATION SEARCH ON SITE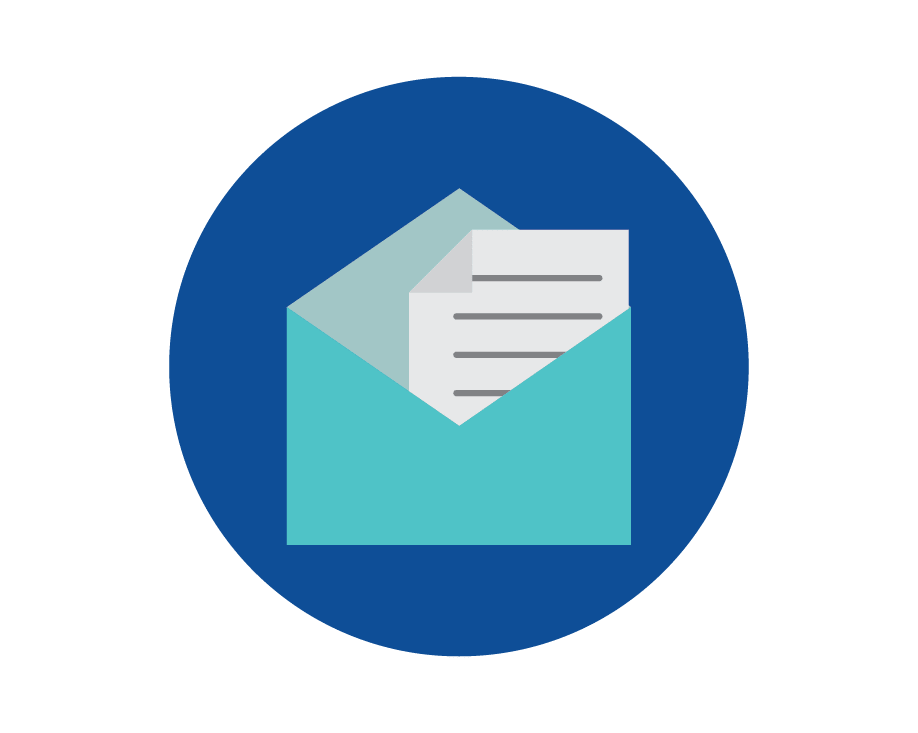 88%
INCREASE IN EMAIL CLUB SIGN-UPS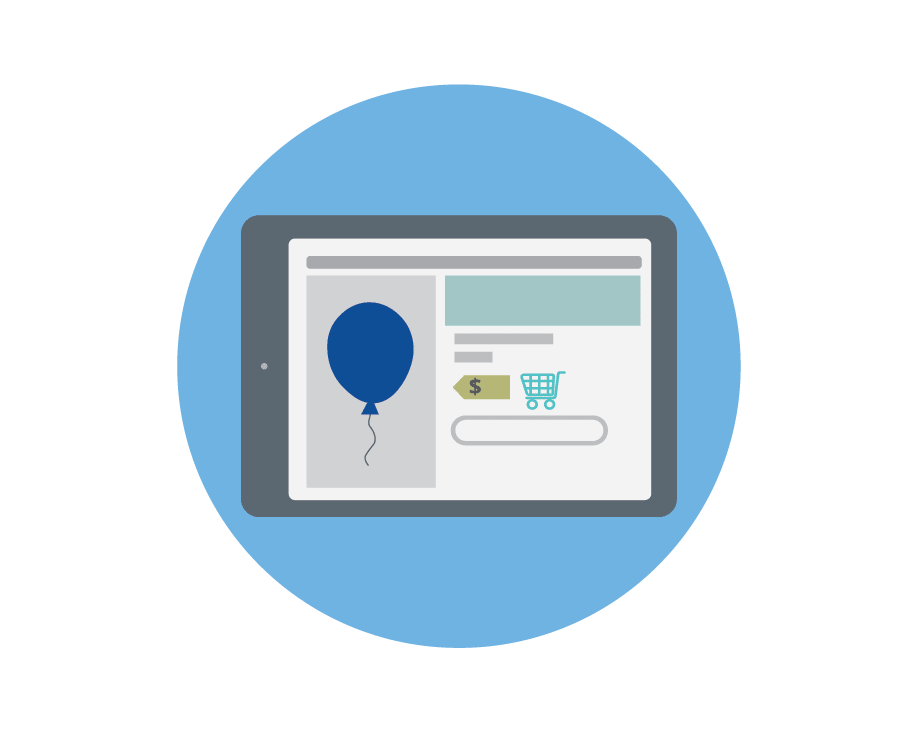 MORE BIRTHDAY PARTY BOOKINGS
Overview
A leading franchise for family dining and entertainment, was searching for a digital marketing firm to assist with their marketing efforts. The franchise previously relied solely on branded terms for Paid Search campaigns and was looking for a partner to build the brand and reach new customers through optimisation.
Objectives
+ Increase leads via location searches on site
+ Improve the number of coupon downloads
+ Drive birthday party and fundraising event bookings
+ Connect with new customers
Solution
The brand partnered with Search Optics to develop a strategic Paid Search campaign. A team of specialists analysed past performance to identify areas of opportunity that would enable the franchise to reach existing customers and grow brand awareness, while driving traffic to the website. An optimised and targeted keyword strategy was developed to reach new customers, drive leads and increase event bookings.
Paid Search Tactics
+ Implemented non-branded search terms to drive new leads
+ Created bid strategies to drive efficiencies
+ Set-up ad scheduling to reach qualified audiences at targeted times
+ Restructure AdWords account to organise ad groups and improve keyword diversity
YoY Results (July - October, 2014 - 15)
1
+ CTR increased from 2.6% to 13.8%
+ Search visits increased 52%
+ 7.6x more location searches on site
+ Birthday party sign-up events +68%
+ Fundraiser requests +9%
+ Email club sign-ups +88%
+ Directions views increased by more than 2x
1 Google Analytics for Search Optics Client, July-Oct 2014 vs. July-Oct 2015
To learn how Search Optics can develop a personalised digital solution to drive results, contact us today.
SearchOptics.com | 866.570.8627
---