Handle Leads Faster, Smarter. Sell More.
Search Optics' new Virtual Business Development Center is an innovative, turn-key solution to handling leads with a smarter, more effective approach. Together with psychologists and automotive research experts, we've developed specialized techniques to communicate more effectively and maximize conversions.
With an average lead response time of around two minutes, we'll provide 24-hour coverage to improve qualification, increase the likelihood of store visits, and prevent lost leads.
Our faster, better, smarter approach handles leads like never before, so your dealership can focus on selling more cars.
Search Optics' Virtual BDC Solution:
Responds to leads within 2 minutes on average, 24 hours a day, on a 90-day follow-up schedule
Utilizes psychological data and automotive expertise to ensure the smartest communications and results
Handles leads from all sources, including web forms, phone calls, text, and email, to turn prospects into appointments or live transfers.
Complies with and exceeds OEM standards to maximize your co-op funds, while fully integrating into your existing CRM tool.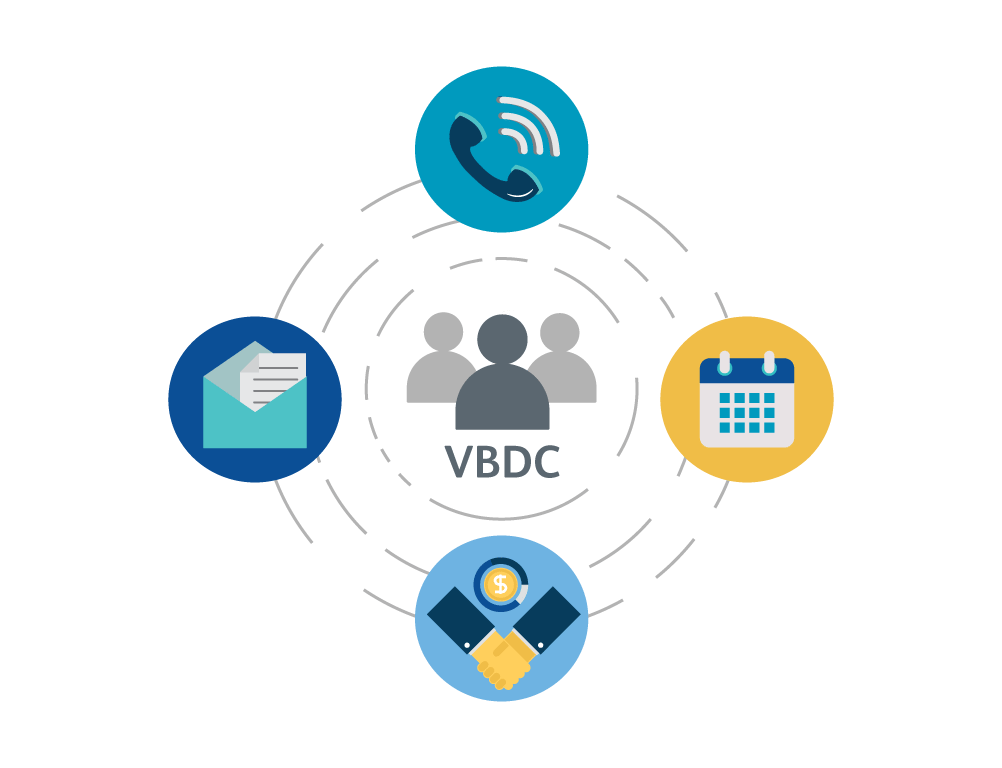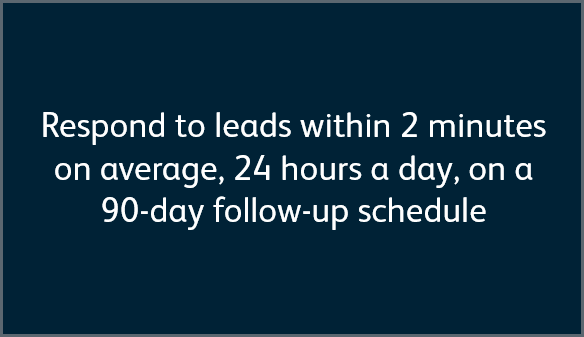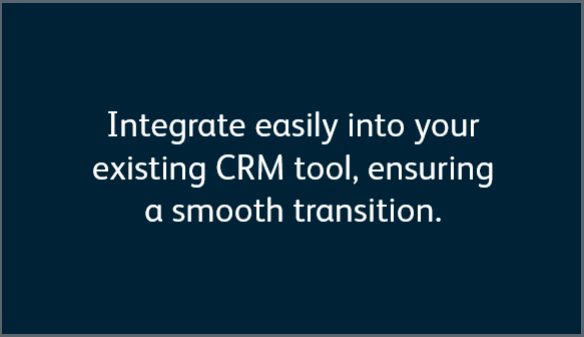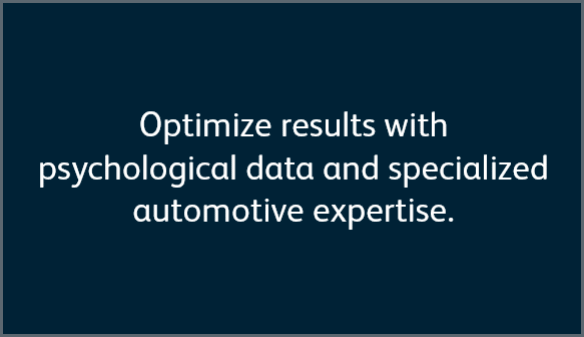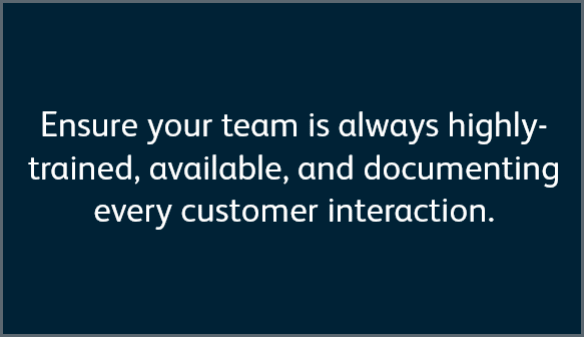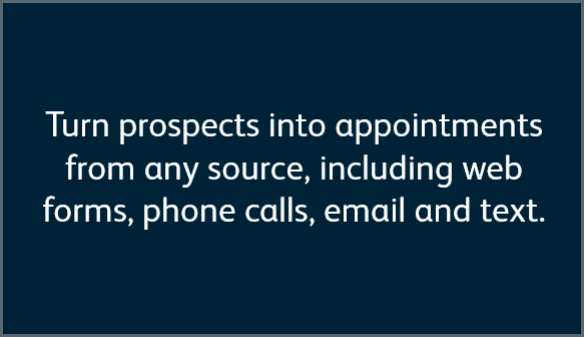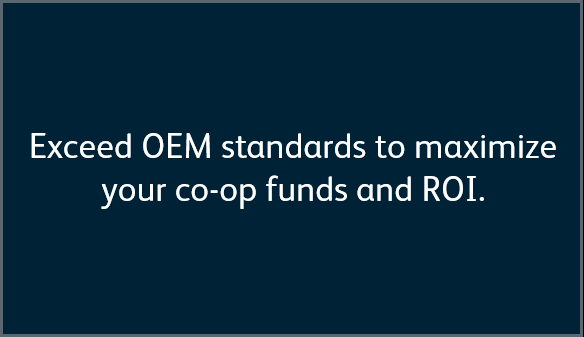 Ready to GET STARTED or ASK QUESTIONS?
*
indicates a required field.