They place their trust in you. Put your trust in us.

At Search Optics, we understand that choosing a senior living community is one of the most important decisions a family makes. It takes a great deal of research and trust before committing to a facility, and the Internet habits of mature consumers have only made it that much more critical to establish a web presence. We back class-leading technology with a human touch – and with more than fifteen years of experience creating successful digital marketing campaigns for several well-known establishments among the industry, we can connect you with more of the people who need you most.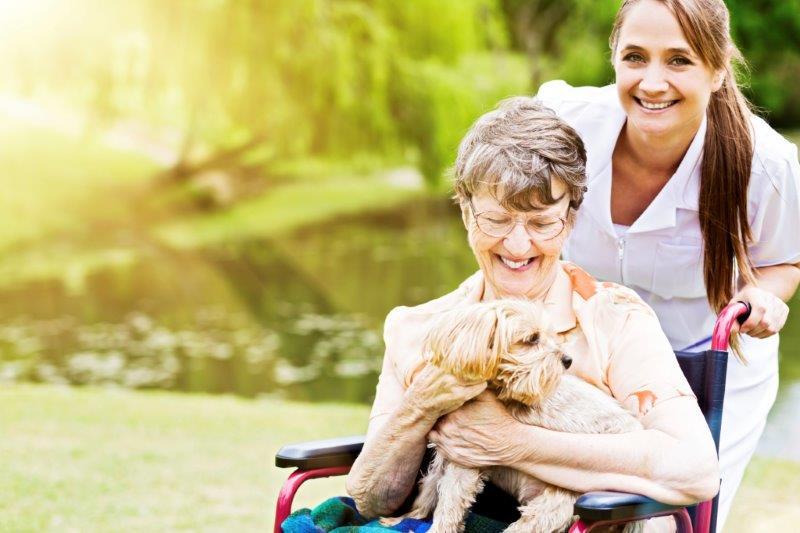 Convey safety, quality, and value
Your staff works hard to ensure the safety and comfort of residents, and you've invested in the best amenities for your facility. That's exactly what your potential residents, their families, and caregivers would like to know, especially when they are dealing with often challenging senior care issues.
Get a fully responsive website customized just for your property and show off your facility in style. Your mobile-ready site will highlight all the trustworthiness, quality, and support your staff and property offers and that your audience is looking for.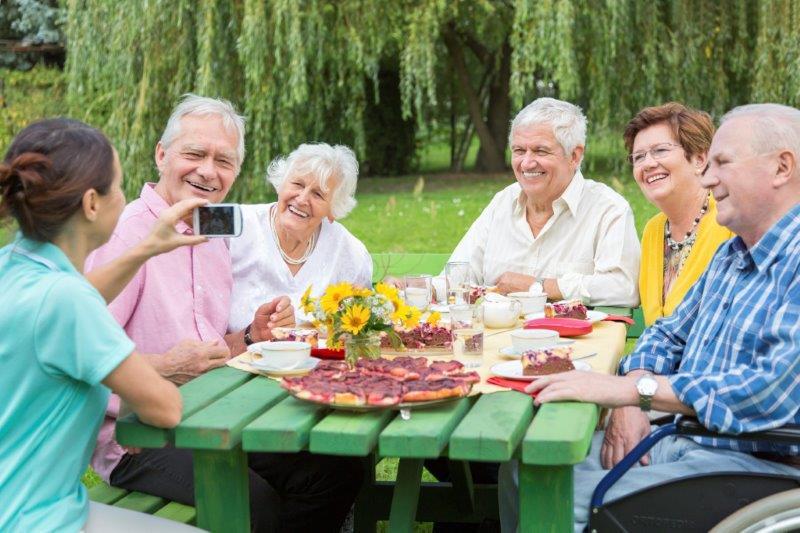 Improve brand awareness and community engagement
Now that you've made a great first impression, keep potential residents interested with accessible and relevant information that they want and need. Easily make updates to your website about the latest news, events, activities, and programs, healthcare developments, facility upgrades, and more. Or let us help you out.
We'll create and share targeted, timely senior content on your social media pages, blogs, e-mails, and newsletters to inform, empower, and motivate your audience. This content will build brand awareness and increase your visibility online.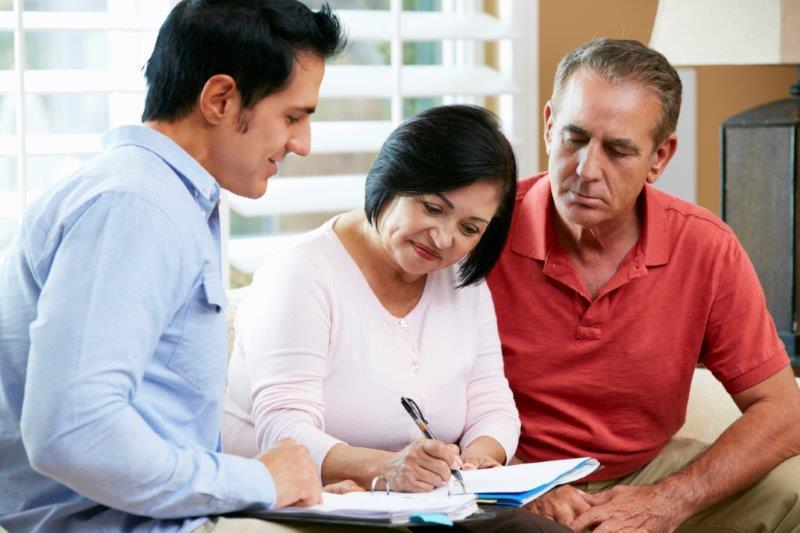 Book more tours and increase room occupancy
Your potential residents are doing more of their research online, before they even book a tour of your property. Our integrated approach ensures you reach more of your customers, whether they're looking you up on local listings or even searching for a competitor.
You'll connect earlier and more often, with clear and simple directions on how to visit your website or book a tour. The result is more rooms occupied and more revenue generated.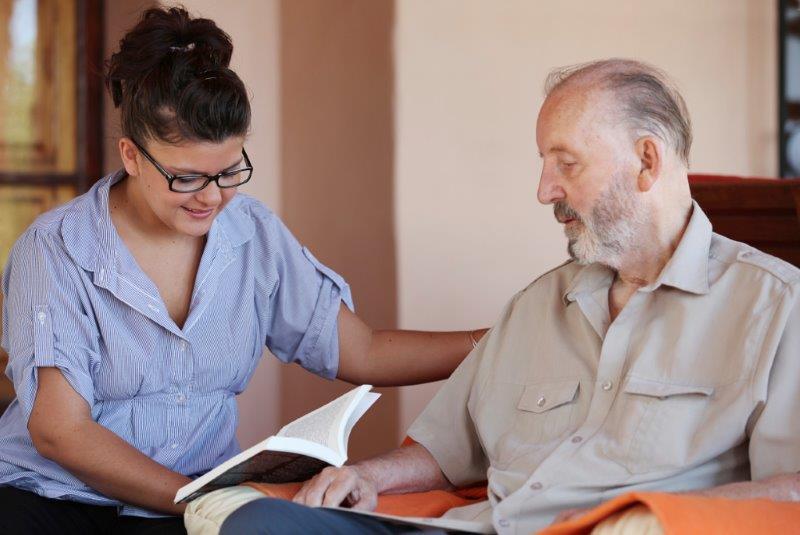 Drive higher donation rates and volunteer applications
Each month, 8 million searches are conducted for senior living-related services and products, many of which have to do with donations or volunteer work. Take advantage of this online traffic by targeting these prospects with meaningful content on your brand.
We'll customize campaigns for these users that will bring them to specific landing pages on your website where they can learn about your facility and either make a donation or apply to volunteer.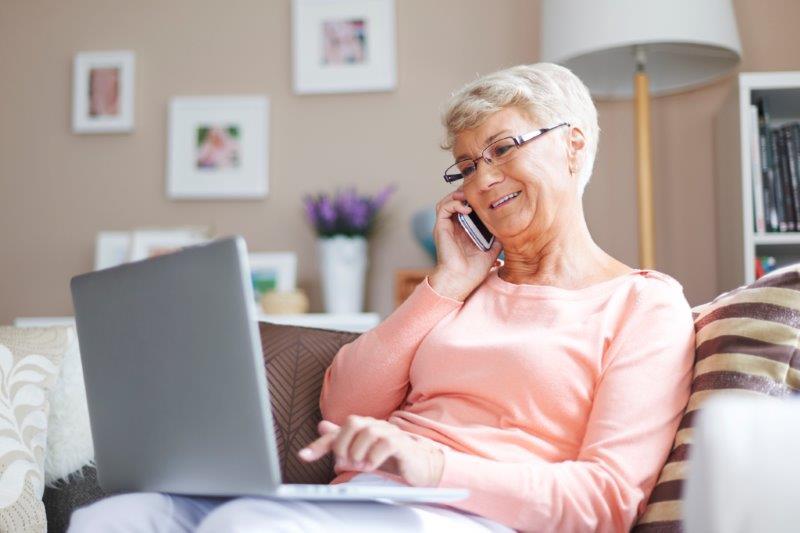 Track responses and get in-depth marketing intelligence
With all of these campaigns, it's important to get a handle on what's working. Our proprietary reporting platform tracks it all — phone calls, form submissions, and donations — and builds roll-up reports across multiple properties to give you the big picture.
Plus you'll have a dedicated account manager who will work with you to monitor and optimize your campaigns and website to make sure you're headed in the right direction. They're always available, so you'll always have peace of mind.
Ready for real results? Sign up below. We'll take care of the rest.
*
indicates a required field.