Digital Marketing Solutions for Mortgage Brokers
Mortgage Brokers are tasked with managing all aspects of their business, from Operations, Finance, HR, to Marketing. For most, with the constantly changing Digital Marketing landscape, it can be hard to know where to start and what to do to keep driving your business the leads they thrive on.
Search Optics provides mortgage marketing solutions built for businesses of all shapes and sizes, with campaigns equipped to meet your needs and goals.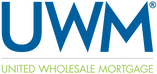 Official UWM
Marketing Partner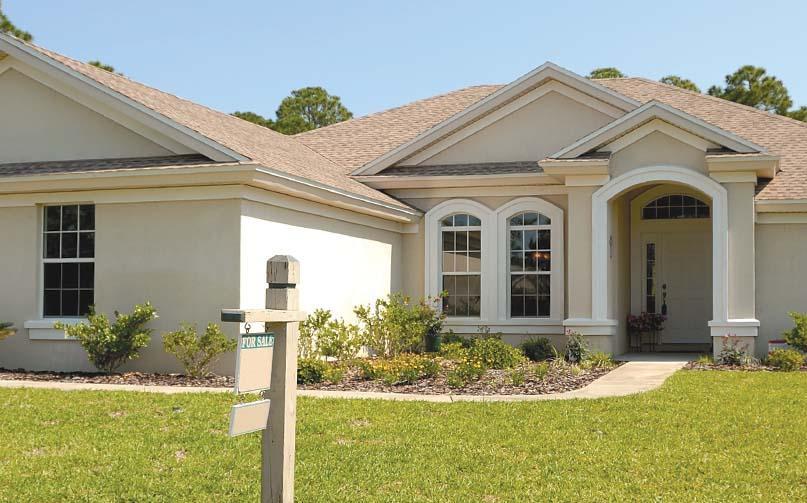 Audience-Focused Campaigns
With layers of 1st and 3rd party audience data at the crux of all digital campaigns, Search Optics ensures that the customers seeing your ad are In-Market and ready to buy.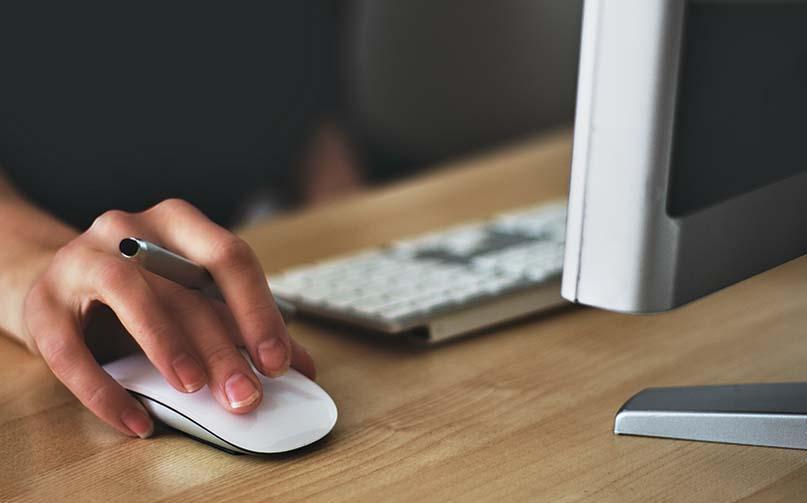 Conversions That Matter Most
Impressions and Clicks are nice; but website leads and phone calls move businesses. Search Optics Mortgage Marketing Solutions are built around these high-value conversions. Our cross-channel marketing strategies share these common goals, so no matter where your next customer is, Search Optics Marketing Solutions is built to find them.
Packages include:
Google My Business Management and Optimization
Display/Programmatic Advertising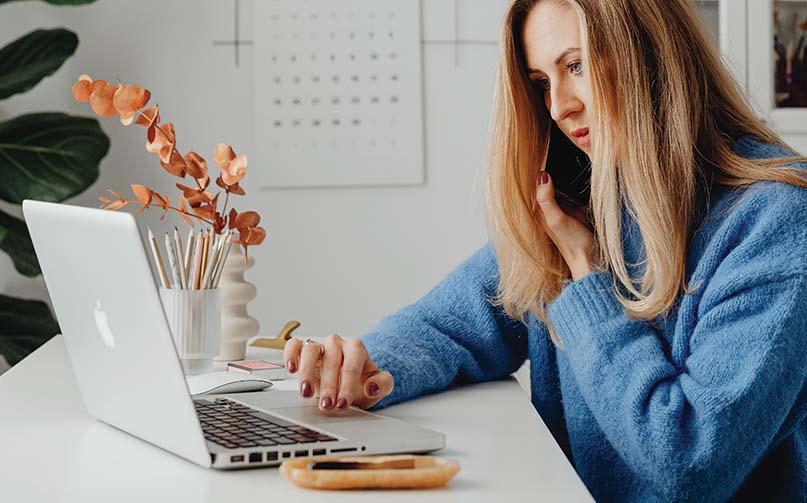 Speed to Market
The ability to launch campaigns and make changes quickly is imperative in the digital marketing landscape - Moments wasted are customers lost. Search Optics Mortgage Marketing Solutions are built ready-to-order, so we can get your campaigns active and creating leads immediately.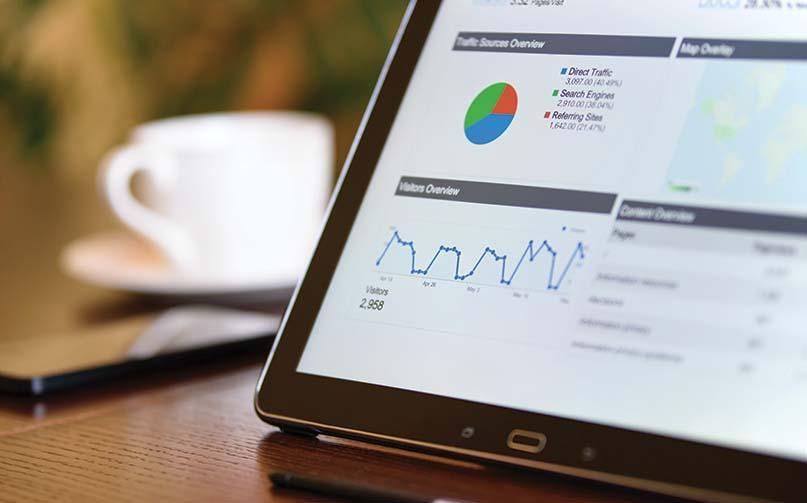 Real-Time Reporting
With our Digital Marketing experts on the pulse of your campaigns, you also will have access to our live reporting platform to understand the datapoints driving your business.
Want better results online? Improve your odds with our integrated digital marketing platform.
*
indicates a required field.