You'll rest easier knowing you're getting the best returns on your digital marketing investment.

Search Optics has over fifteen years of experience developing class-leading technologies and successful digital solutions for brands all over the world. We honed our digital marketing expertise in the automotive world, and now we've brought our proven knowledge, strategies, and capabilities to more than twenty major hotels and resorts internationally. What's the secret to our success? Turning one-time visitors into lifelong customers.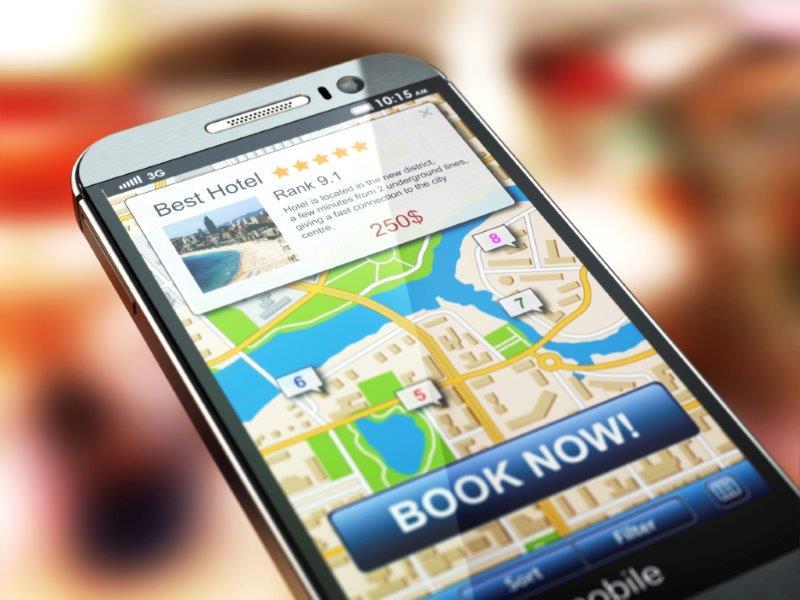 Make your brand stand out from the competition

Your guests are more tech-savvy than ever and do massive amounts of research online before even booking a hotel stay. We use a targeted approach to connect with customers ahead of your competition, including conquest paid search and display, as well as a dynamic website experience.
Making sure your website is accessible, engaging, and stands out from your competitors is a cinch with our Blueprint Platform™. Content updates are flexible and intuitive, helping you easily differentiate your hotel from the rest.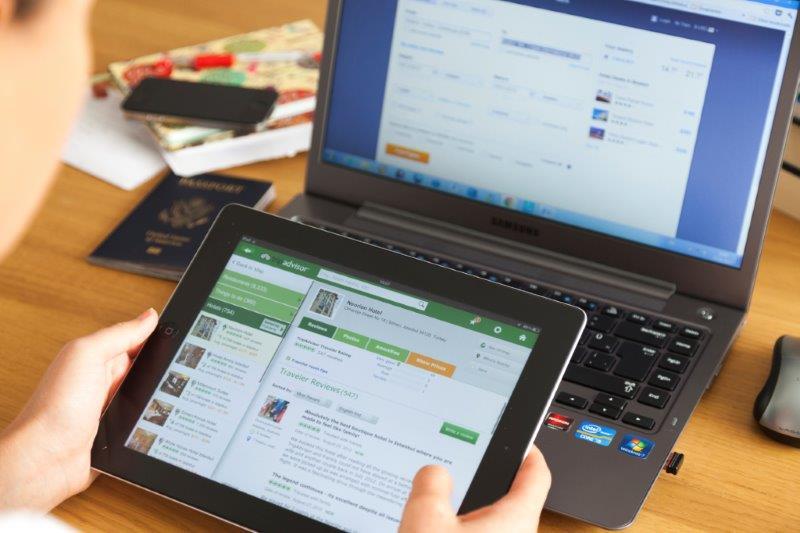 Reach travelers in the right place at the right time
With 3 out of every 5 people performing searches on smartphones or tablets, mobile accessibility is more essential than ever. It's even more critical for the hotel industry, as many travelers only have mobile devices with them while on the road.
Blueprint optimizes your website across all devices, so visitors get the same robust content, dynamic experience, and up-to-date information wherever their travels take them. And our integrated campaigns can also geo-target users based on location, so you can reach them even when they're not on your site.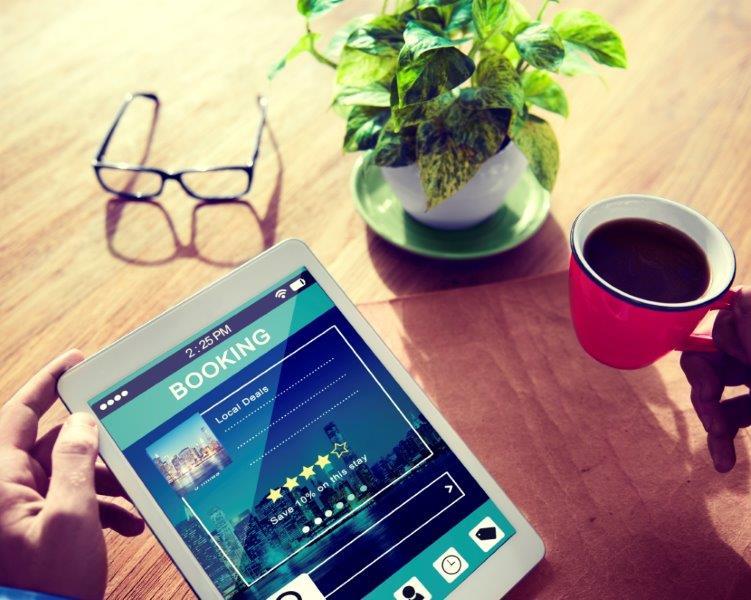 Boost sales with easy online reservations
Convert website visitors into paying hotel guests with streamlined room reservations. Blueprint integrates seamlessly with third-party applications like TripAdvisor, so all your booking systems and signup tools not only remain intact, but also work on any device.
Our heat mapping feature also gives you critical insight into guest behaviors when visiting your website. Through continual testing and optimization, we do everything we can to ensure your customers like the offers they see and book their stay with you.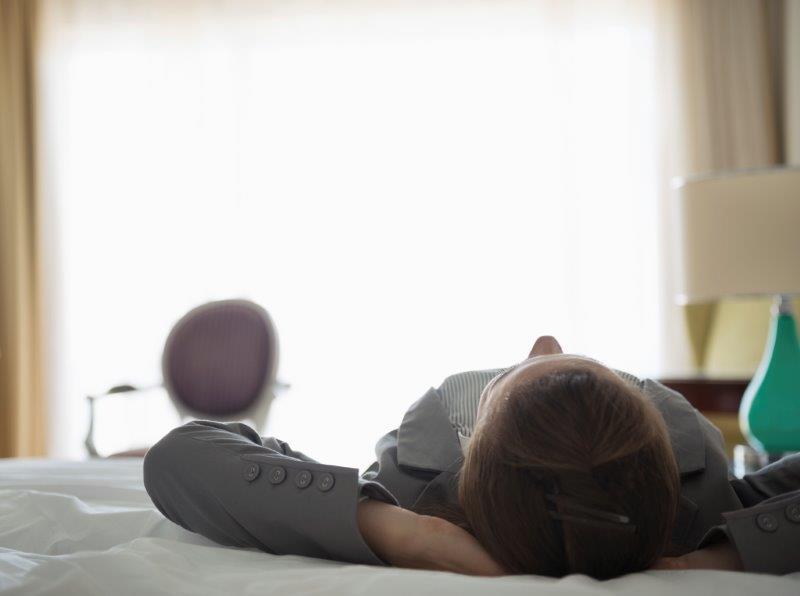 Nurture your customers' entire journey
Social media and local listings are a huge opportunity for your customers to review and promote your hotel's brand through reviews and word of mouth. We continually monitor these sites for negative and neutral posts and respond within twenty-four hours.
Understanding and nurturing your customers' whole journey -- from travel inspiration and research, to booking and post-travel reviews -- is the key to a well-designed digital marketing strategy that turns one-time visitors to lifelong customers.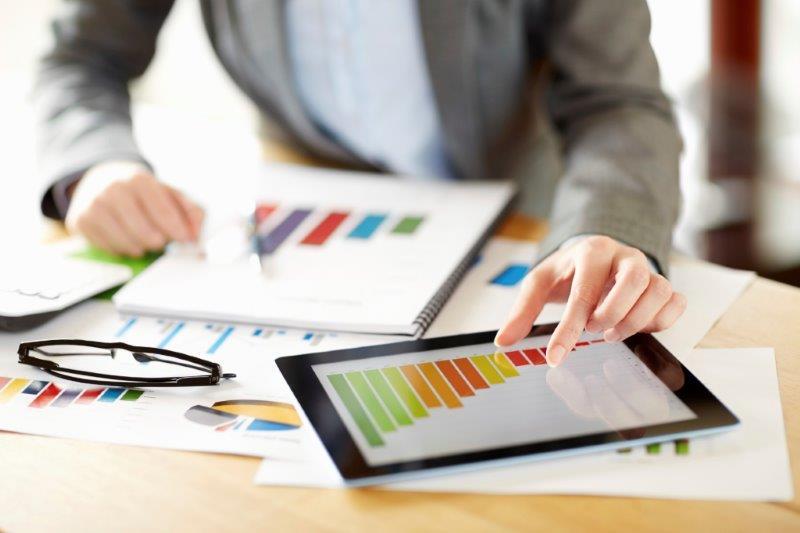 Use marketing intelligence to increase your bottom line

Our proprietary campaign optimization platform, UPTRACS®, tracks every response to your marketing efforts and helps you calculate your offline conversion rates and cost-per-lead. You'll have the info you need to make the critical decisions that keep you ahead of the competition.
With UPTRACS®, you can measure the effectiveness of every marketing dollar you spend. Our custom roll-up reporting also gives you an easy-to-read snapshot of your business health, whether you have one hotel or many. This marketing intelligence helps you increase your ROI.
Partnerships
Search Optics is also a proud member of HSMAI and WH&LA.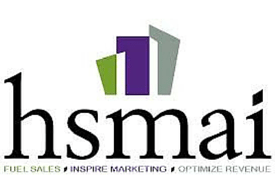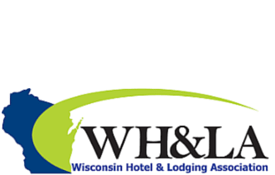 Make a reservation with the industry's leading digital marketing experts by filling out the form below today.
*
indicates a required field.