A full menu of digital marketing solutions that are just right for you.


New restaurants, cafes, retail shops, and bars are opening in record numbers. Standing out from the competition and bringing hungry diners to the table has never been more critical for business owners and marketers. At Search Optics, we understand the challenges of this increasingly competitive food service landscape. Our experienced team of professionals have been using class-leading technology to maximize results for more than a dozen brands just like yours. Let us help you, too.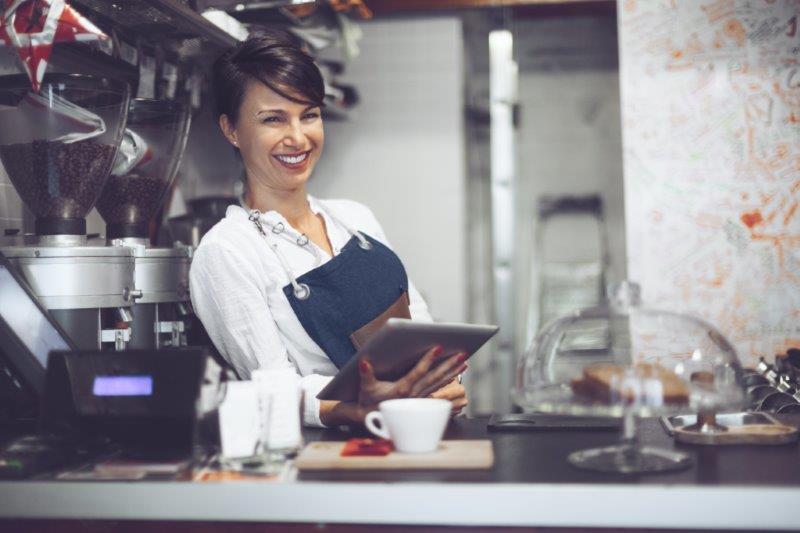 Make it easier for customers to find you
Driving traffic to your website is important, but bringing diners to the table is your ultimate goal. Most people are looking for good food and drinks that are close to home. We clear the way for consumers to find you using our powerful local search solution.
Plus our managed paid search, programmatic display, and SEO tactics also generate more foot traffic for your business, which means you'll see more seats filled and spend less time trying to bridge the gap between slow and peak times.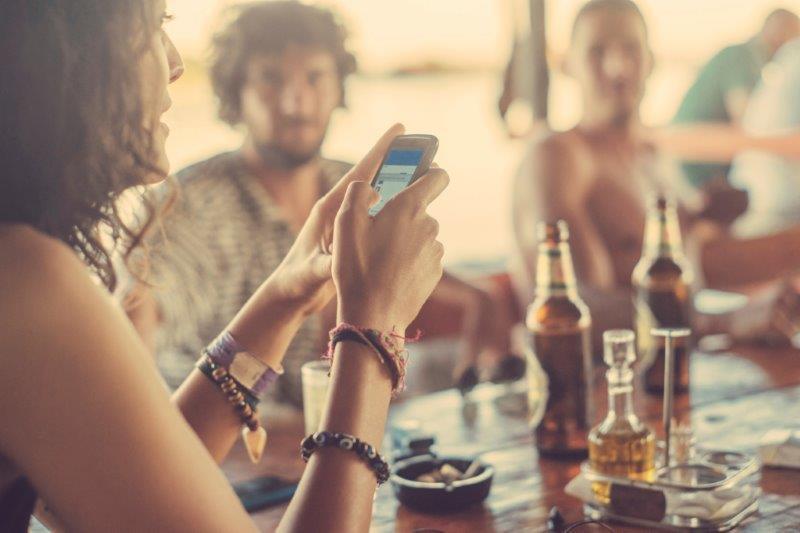 Lead the conversation and manage your reputation
Represent your brand and engage your audience 365 days a year with the right social media presence. We establish and monitor all social media channels and respond to negative or neutral reviews within 24 hours. We also thank customers for their positive feedback.
Managing your online reputation not only secures your brand equity, but it also gives you valuable insight into what your business is doing right and what needs to change.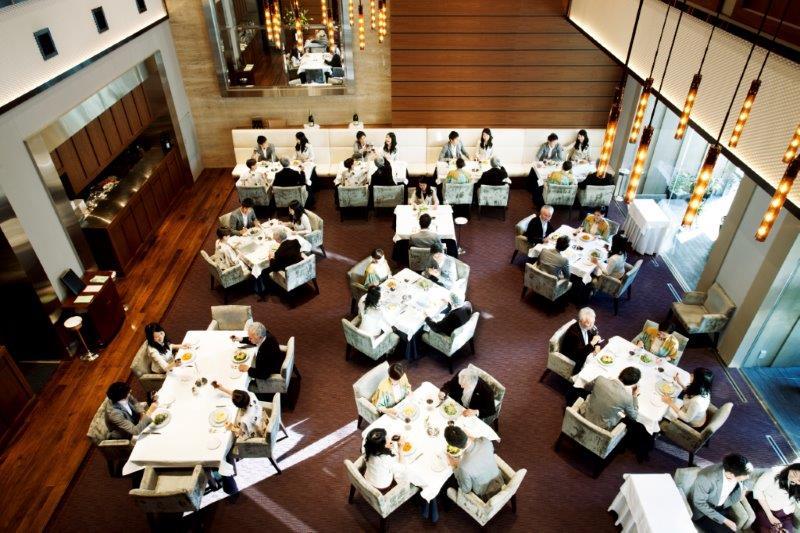 Increase sales with convenient online ordering and reservations
Your customers do most of their research online, before ever setting foot in your restaurant. So give them a mouthwatering sample of what to expect with a website that features high-quality visual content, easy-to-read menus, and clear and concise contact information.
Our mobile-first Blueprint Platform™ is optimized for every device, so customers can access your site on the go. It also easily integrates with third-party apps like GrubHub, OpenTable, and FourSquare, making online ordeing and reservations a piece of cake.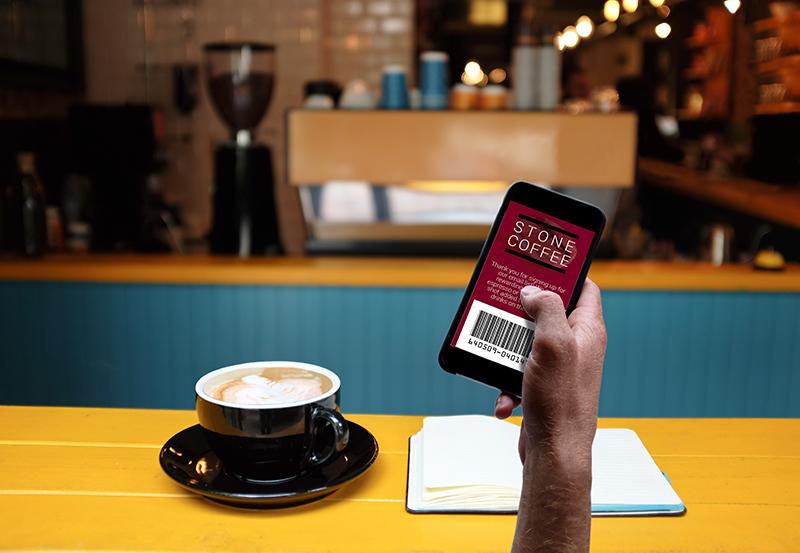 Build customer loyalty with reward programs that work

Happy customers make for loyal patrons, and they deserve to be rewarded for their business. MAP™ lets you design reward programs that boost retention rates with compelling return visit opportunities.
Plus, Blueprint helps you easily manage coupons, redemptions, giveaways, and gift card sales to keep your operations running smoothly and customers happy.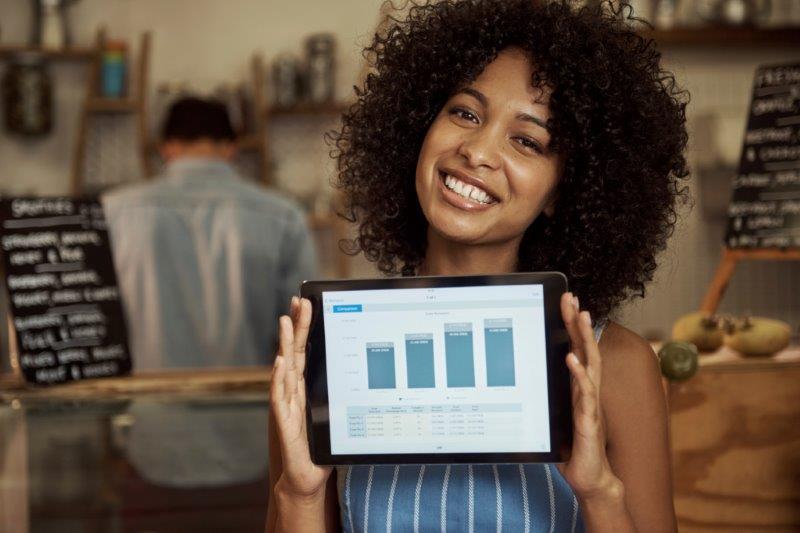 Take the guesswork out of measuring ROI
Stay ahead of the competition with the information you need to make critical marketing decisions. UPTRACS®, our proprietary reporting platform and campaign optimization tool, measures the effectiveness of every dollar you spend.
UPTRACS tracks every response to your marketing efforts and calculates your offline conversion rates and cost-per-lead all in real time.
Whether you have one restaurant or multiple locations, you can see the health of your entire business at once with our custom roll-up reporting.
Want to learn more about what Search Optics can bring to your table? Fill out the form below to find out today.
*
indicates a required field.