Search Optics President Troy Smith Featured in CMO.com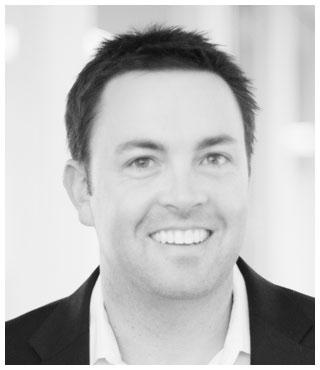 The automotive purchase process has changed dramatically as digital and mobile technologies have become more prevalent in our everyday lives. Consumers are more informed, better prepared, and ready to buy by the time they show up on a dealer's lot.
Troy Smith, President of Search Optics, recently shared his insight with CMO.com on the changing online landscape that dealerships face and three keys to effectively improve their digital marketing:
"Traditional "mobile-friendly" Web sites often strip away key features in order to fit on a smaller screen, compromising the integrity of the site and potentially limiting its functionality for users. With rapidly growing numbers of shoppers increasingly relying on mobile, it's critical for any business to adopt a mobile-first approach to Web site design. A mobile-first strategy prioritizes the quality of the mobile user's experience and adds Web site features for larger screens — not the other way around."
Read the complete article and find out the rest of Troy's tips at
CMO.com
.
---